Revolutionize your employee benefits process right now.
Flexible Benefits Platform helps companies to streamline their benefit program, reduce unnecessary costs, and improve employee satisfactions.
Free Consultation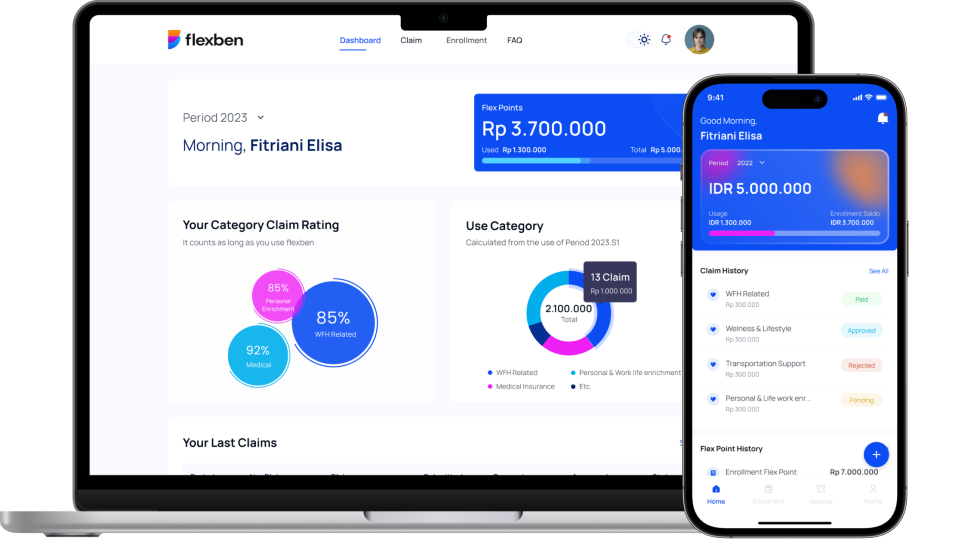 Why Using Flexben?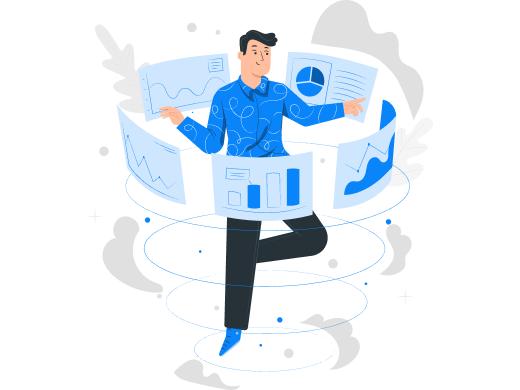 Streamlined Administration
Create streamline process of managing and monitoring your company's enrollment and claim data.
Register your employees and manage your company's benefits items, enrollment process, and track claim process without leaving the app. Also get insights and report from all the integrated data to help the growth of your business.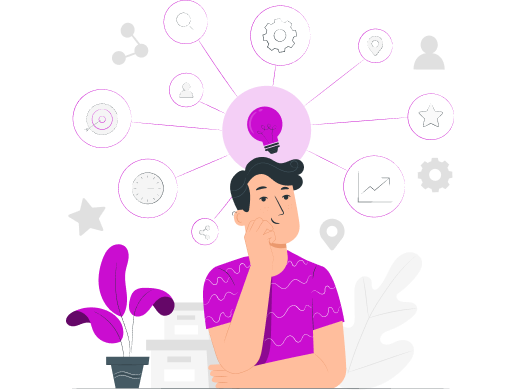 Customized Benefits
Manage the employee's own benefits that suit their needs.
Facilitate the freedom in managing the preferable benefits of the employees. Convert the less needed ones to a balance to enjoy other benefits such as entertainment, fitness, travel, or any category decided by the company to cover. We call the balance Flex Point.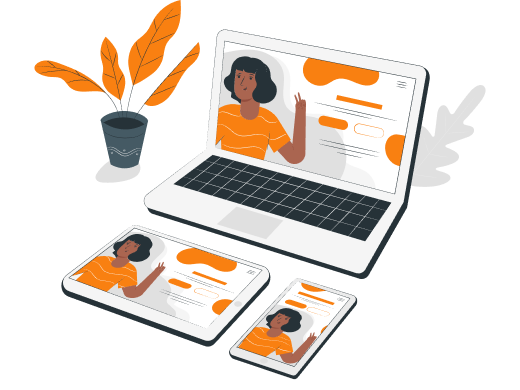 Shifted Working Culture
Access everything, everytime, everywhere.
No need to worry on how to manage them all. We provide website and mobile app for easy access. Make sure to have an active browser on your gadgets, and you're all set!
Dashboard for Monitor & Tracking Flex Point
A dashboard that provides employees with greater control and flexibility over their benefits, while also simplifying the benefits enrollment for employees.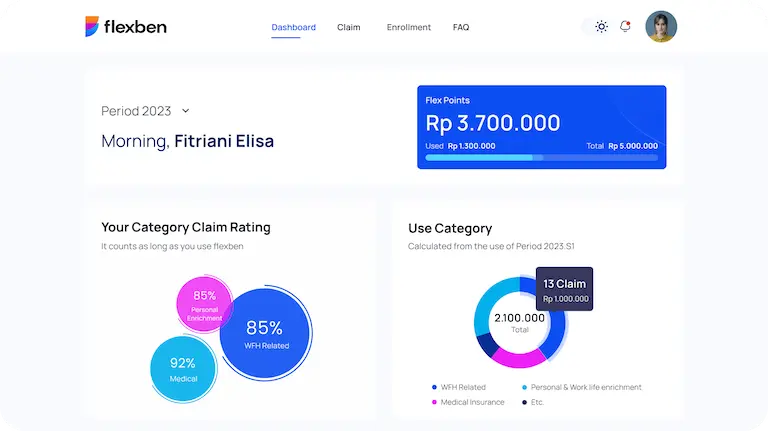 Choose Benefit Independently
Simplifies the enrollment process by guiding employees through the various benefit options, helping them to make informed decisions based on their unique needs.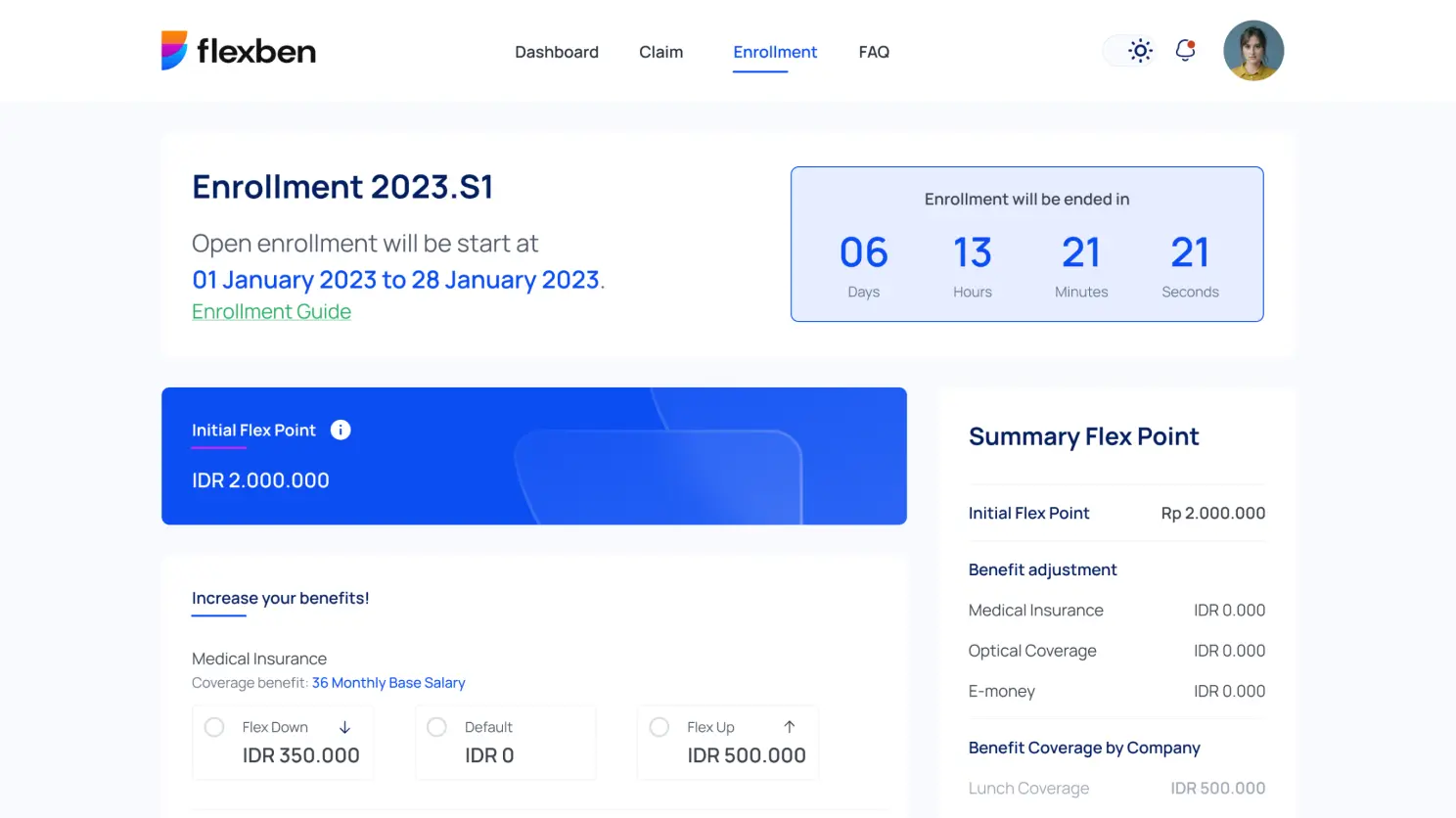 Claim According to Employee Needs
Improve employee engagement and satisfaction, while reducing administrative burdens for employers.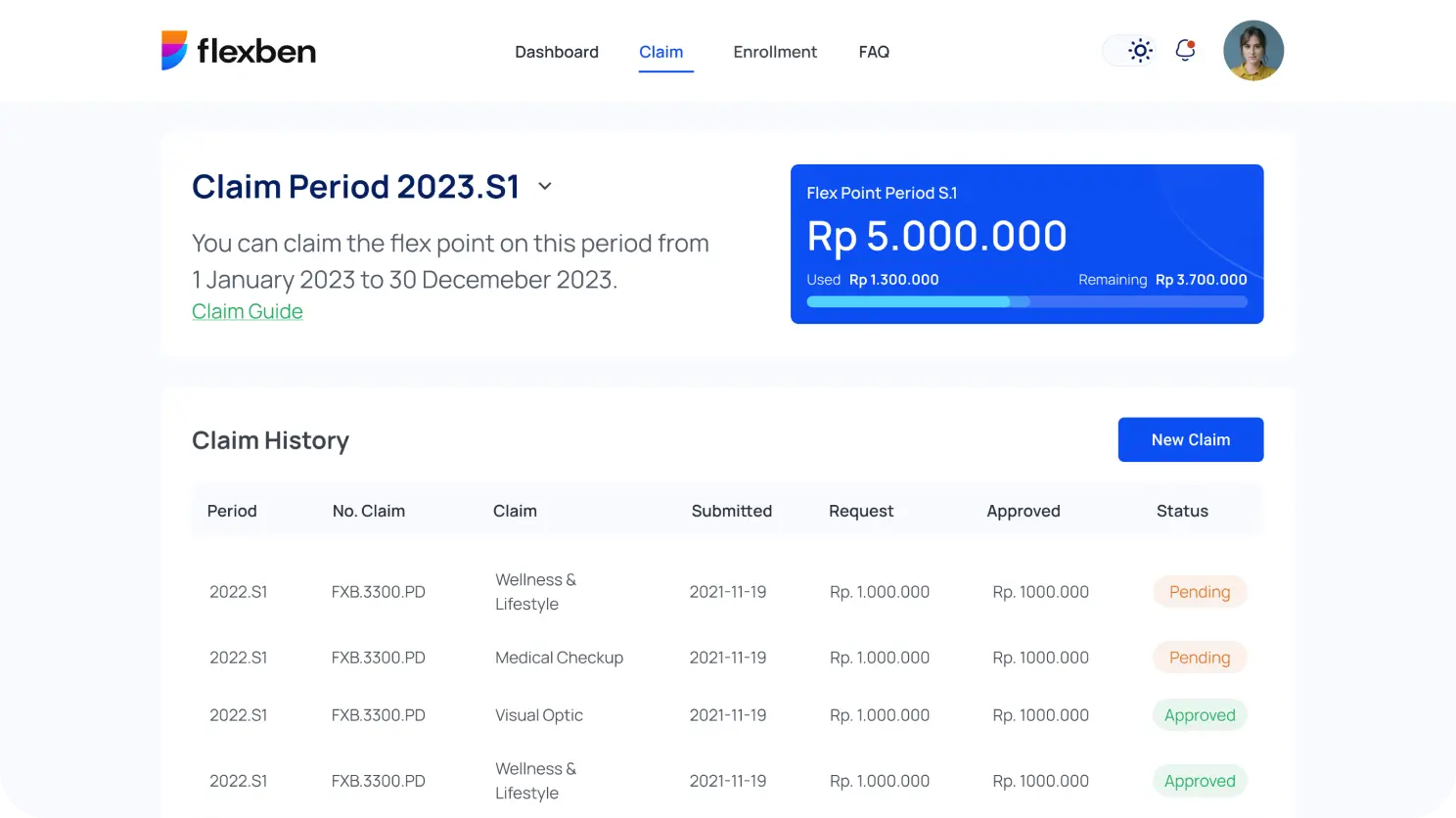 Frequently Asked Questions